Tao Qi Xiao Qin Qin
Native Title
淘氣小親親
Staff Information
Director
Cheng Wei Hao
Airing
First Performance
July 14, 2012
Final Performance
October 13, 2012
# of Performances
6
Chronology

Tao Qi Xiao Qin Qin (淘氣小親親 Táoqì xiǎo qīn qīn) is the third stage play adaptation of the manga series Itazura na Kiss written by Kaoru Tada. The stage play starred Mandy Wei as Yuan Xiang Qin (jap. Kotoko Aihara) and Tender Huang as Jiang Zhi Shu (jap. Naoki Irie).
Coming Soon...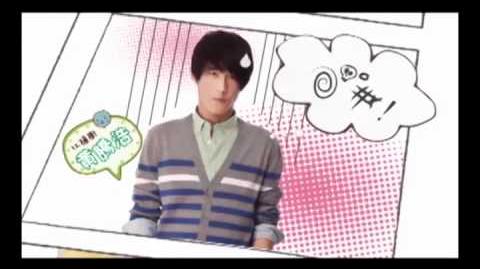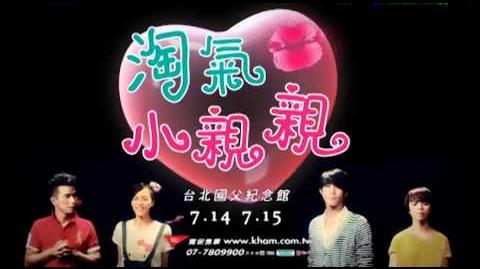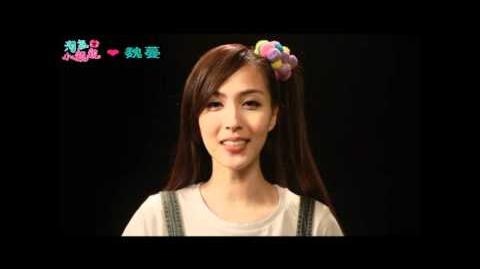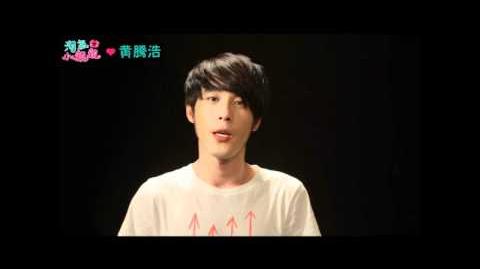 Ad blocker interference detected!
Wikia is a free-to-use site that makes money from advertising. We have a modified experience for viewers using ad blockers

Wikia is not accessible if you've made further modifications. Remove the custom ad blocker rule(s) and the page will load as expected.