Itazura na Kiss The Movie 2: Campus-Hen (イタズラなKiss THE MOVIE 2 ~キャンパス編~) is the second movie adaptation of the manga series Itazura na Kiss written by Kaoru Tada. The movie starred Reina Bisa as Kotoko Aihara and Kanta Sato as Naoki Irie.
Naoki and Kotoko enter the same university. Naoki majors in science and technology, while Kotoko majors in literature. A beautiful student, Yuuko Matsumoto, appears in front of Naoki. Kotoko is shaken by her new rival in love.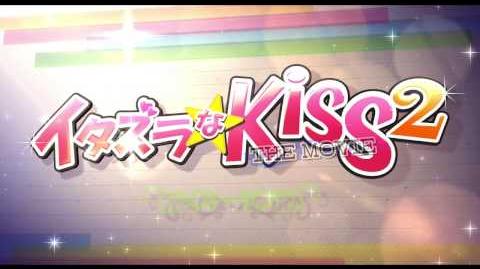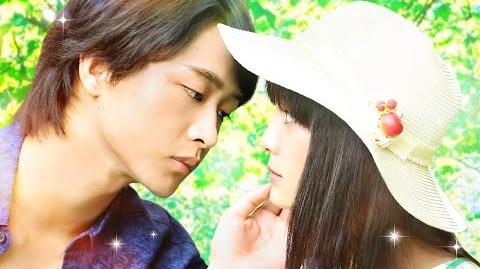 The theme song of the movie is BELIEVING by Sayaka Shionoya.
Filming began in April, 2016 and finished in September, 2016.
Main article: Itazura na Kiss The Movie 2: Campus-Hen/Image Gallery
External links
Edit
Ad blocker interference detected!
Wikia is a free-to-use site that makes money from advertising. We have a modified experience for viewers using ad blockers

Wikia is not accessible if you've made further modifications. Remove the custom ad blocker rule(s) and the page will load as expected.