Hello Baby!? (こんにちは赤ちゃん!? Konnichiwa akachan!?) is the third episode of the Itazura na Kiss 2: Love in Tokyo drama, which aired on December 15, 2014.
Kotoko meets Christine Robbins, an exchange student from England. Chris meets Kinnosuke and for some curious reasons falls in love at first sight!
Main Cast
Edit
Supporting Cast
Edit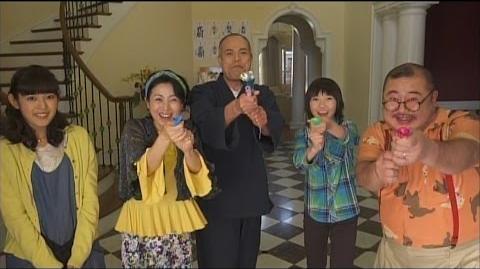 Main article: Hello Baby!?/Image Gallery
Ad blocker interference detected!
Wikia is a free-to-use site that makes money from advertising. We have a modified experience for viewers using ad blockers

Wikia is not accessible if you've made further modifications. Remove the custom ad blocker rule(s) and the page will load as expected.